Now offering car service to and from Cape Cod and RI, CT, NY, NJ and FL!
Welcome to Cape Cod Car Services
Cape Cod Airport and Ferry Transfers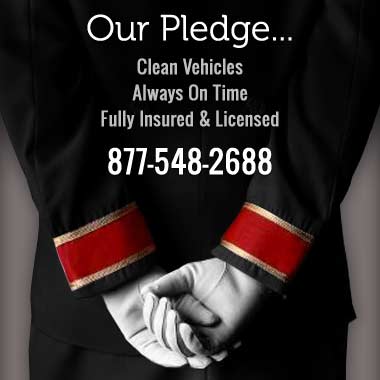 Prompt, personalized and professional car service on Cape Cod, in Boston, Providence or anywhere in New England, New York and New Jersey. Quality, private airport shuttle transportation between Logan and Green Airports, Boston/Providence trains and the Cape Cod region with ferries to Martha's Vineyard and Nantucket. Custom car service for Boston medical appointments. Hourly, point to point, local or long-distance.
Featuring late model Sedans, SUVs, Vans and Luxury vehicles. Our vehicles are late model, very well-maintained, and always spotless…reflecting our high standards.
Our professional limousine Chauffeurs are friendly and personable. Our team works together in a new, modern facility where everyone takes part in creating high-quality transportation.
It is our mission to provide consistent reliability and highly personalized limousine service.
Emergency Phone Number: 617-206-0217
COVID Update
We are still here should you have any car service needs during these unforeseen times. As an industry that serves many clients on a daily basis, we are taking every step to wipe down the interior of cars with Clorox/Lysol wipes in between passenger changes. This includes door handles, window and lock mechanisms, cup holders, power cords, seats, exterior door handles and any surface that we know maybe touched by either the driver or yourself.
In addition, please adhere to some preventative recommendations from the Center for Disease Control (CDC), as well as what we consider important:
While traveling inside our car/s, please cover your cough or sneeze into a tissue or into your upper arm or elbow, NOT into your hands. Have the driver pull over at the nearest gas station to dispose the tissue/s into trash.
For everyone's safety, it is preferable that you bring/use a mask during your trip in the car.
We take great pride in serving you and the role we play in the lives of our customers. Please help us by doing your part so that we may continue to have the opportunity to serve you in the months and years to come.
You may reach us via email, text or cell phone and calling any number listed. You can be assured of a timely response. Thank you for your loyalty in using our services.
Ride with our licensed and insured professional chauffeurs. On the day of your ride, you'll receive status updates and driver contact details via an SMS. Our 24/7 FAA Flight Tracking ensures that your chauffeur is there when you arrive.